TeamD is not a high budget professional team. We are largely self-funded but rely on the support of our official sponsors and suppliers as well as the kindness and generosity of our exceedingly talented friends and family for additional support. TeamD gratefully acknowledges the contributions of these sponsors and contributors:

Destination Hardware is hardware that gets you there! When your destination is adventure... Yakima is your Destination Hardware company.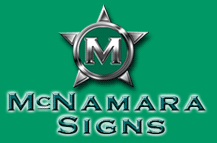 McNamara Signs delivers quality craftsmanship and professional service to our customers. We are a family owned and operated business.

Wrangler NW Power Products
is the one-stop source for all of your automotive electrical needs.
From high-output alternators to specialized connectors they have it all.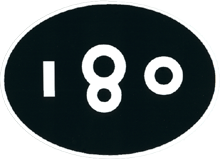 A premier residential design and construction company,

180 DesignBuild

specializes in realizing complex dreams and exceeding your highest standards.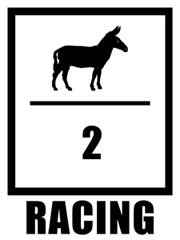 There is nothing half-assed about Half Ass Racing and we thank them for their support.

Recovery Gear USA's primary objective is to supply premium quality vehicle recovery products to both commercial and recreational users.

A/g Designs and it's founding partner Allison Gegan believed in TeamD from the very beginning.